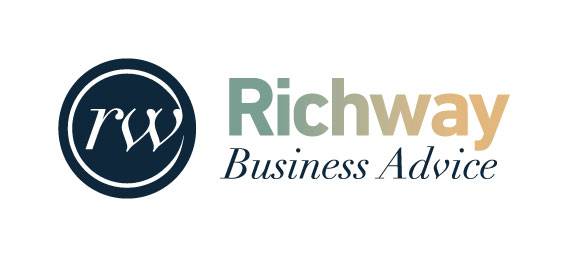 Richway Business Advice ('Richway') is a boutique-chartered accountants and business advisory practice that has been serving Australian small and medium businesses and individuals across Australia for more than 20 years (at different levels or capacities). Principal, Johnson has extensive experiences in broad range of business services requirements including:
• One stop Self Managed Superannuation Fund (SMSF) solution – Administration and Advice
• Tax planning advice and Tax compliance
• Business advisory
• Special purpose financial report preparation
• Building and Construction industry reviews
• Audit – Private company and legal and real estate trust account audit
As Australian Financial Services (SMSF) licensee and SMSF auditor, Richway provides one stop SMSF solution to business owners and SMSF trustees members in the following services offer:
• Administration services – preparation of financial statements and tax return for SMSF
• Strategic or non product financial advice (connected with your business)
• Annual financial statements and compliance audit of the SMSF
Who is Johnson?
Johnson is second generation Chinese migrated from Hong Kong to Australia some 30 years ago. Appropriately qualified and equipped with 20 years + Australian and overseas professional services experience (gained in medium to mid tier firm at manager and partner level), Johnson is well placed to provide business and individual clients with value and solution to the business services needs.
Johnson's Professional and Client Industry Background
• Aged care and not for profit
• Automotive dealership
• Specialist Medical Practitioners
• Real Estate and Legal Professionals
• Building and Construction
• Property investors
• Education – Registered Training Organisation
• Primary Production
• Retails and Wholesale
• Engineering
• Travel Agent
• Self Managed Superannuation Fund Administration, Advice and Audit
Johnson's professional credential
• Bachelor of Commerce (UQ)
• Masters of Commerce (Financial Planning) (Griffith)
• Chartered Accountant (Certificate of Public Practice), Chartered Accountants Australia and New Zealand
• Fellow Certified Practising Accountant (Public Practice Certificate), CPA Australia
• Chartered Tax Adviser, The Tax Institute
• Registered Tax agent, Australian Government – Registration No.06322001
• Registered Self Managed Superannuation Fund (SMSF) Auditor, Australian Government – Registration No. 100023425
• Responsible Manager of Limited Australian Financial Services Licence (AFSL) (SMSF Strategic Advice and class of financial services and product advice), Australian Government – AFSL No. 489105
• Experienced auditor to many small and medium enterprises
• Technical adviser to network of professional advisers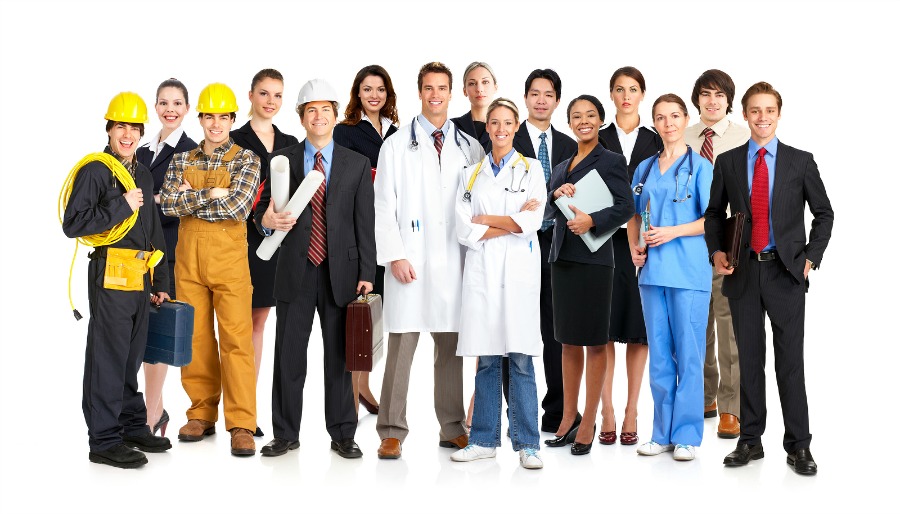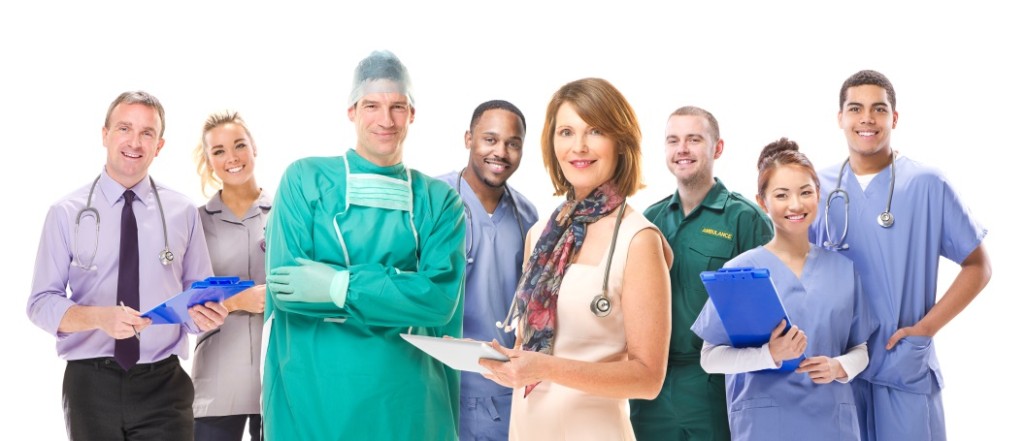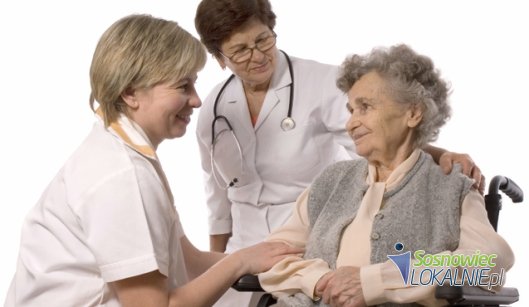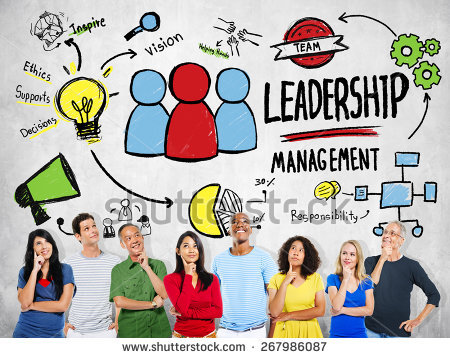 梁嘉賢先生主理富道特許會計師事務所。
梁先生累積了超過十八年跟澳洲本土相關的商業會計,稅務及其他有關專業服務的經驗。
梁先生在中國的香港長大,在青少年時期前來澳洲接受高等教育。畢業後一直在澳洲及鄰近地方工作。
梁先生持有多年在數間中大型會計師事務所工作積累的客戶管理經驗。
梁先生很了解多種中小型企業客戶的運作及其專業服務的需要, 了解亞洲人的文化及能善用流利的廣東話及普通話溝通, 這讓梁先生能更體會及滿足亞洲客戶的需要。
梁先生也負責事務所多方面質量管理及技術上的指導。
業餘時,梁先生喜歡跟太太及兩個可愛的小朋友到戶外郊遊。
專業背景:
昆士蘭大學商科學士
格里菲斯大學理財碩士
澳洲特許 及 資深註冊執業會計師資格
澳大利亞金融服務協會資深會員
國際特許稅務顧問
澳洲稅務代理執照
澳洲自我管理退休金政府認可審核執照
澳洲自我管理退休金政府認可顧問執照